Washington: Stop The Legislature From Letting Big Tech Companies Be Their Own Privacy Cops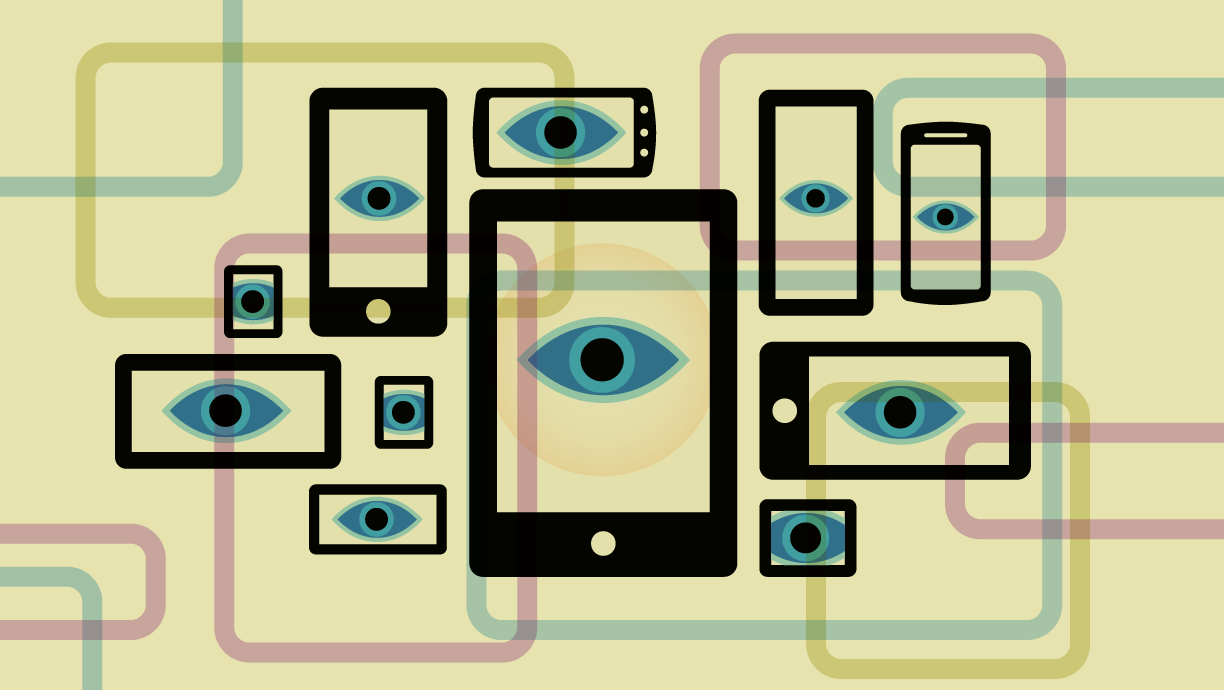 We need your help to tell Washington's lawmakers that it is not acceptable to allow the technology giants set their own rules, and to give Washingtonians real privacy rights.
Consumer groups in Washington are raising the alarm about being completely cut out of negotiations around S.B. 5376, a privacy bill that has been steadily weakened by industry lobbying for carveouts, leaving it hollow when it comes to granting real privacy protection.
Civil rights and privacy groups have spoken out to oppose this bill unless it can be amended to provide real privacy protections. The bill failed to achieve consensus in Appropriations and was moved out as a blank, title-only bill. The tech industry wants to be able to set their own rules—and lawmakers are letting them. The legislature has now created a laughably one-sided "stakeholder group," which includes Microsoft, Amazon, Comcast and the Association of Washington Business, to get the bill to the floor before the cutoff deadline next Wednesday. It shuts out nearly all of the more than 20 national and local privacy and civil rights organizations who have pushed lawmakers for amendments to improve the bill from this closed-door process.
That means the legislature not only bent over backwards to keep this sham privacy bill alive, it also only invited the tech giants and businesses to set the rules for their own regulation.
But they have proven that we can't trust them to respect our right to privacy. On Thursday, Amazon was forced to admit that it sends snippets of voice recordings from its Echo speakers for human review—a practice that exposes the conversations in people's homes to Amazon employees without ever asking consumers for permission.
Washington needs real privacy laws. Tell your lawmakers you're not willing to let technology giants determine your privacy rights. Oppose S.B. 5376.